Model Research | Test Drive an INFINITI Online In Duluth, GA
Serving
Duluth

,

Atlanta

, and

Roswell, GA

Click the Research dropdown to view the vehicle model specs and comparisons.
2019 INFINITI Models
2019 INFINITI Q70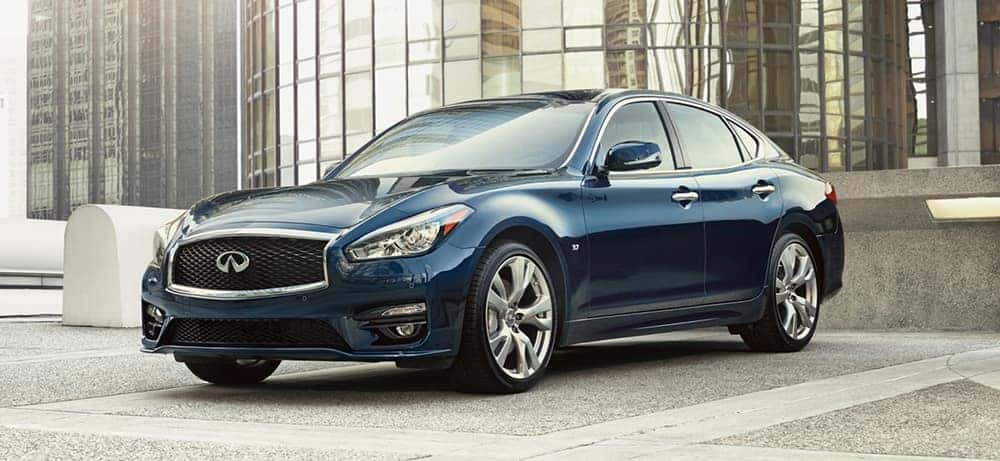 2019 INFINITI QX50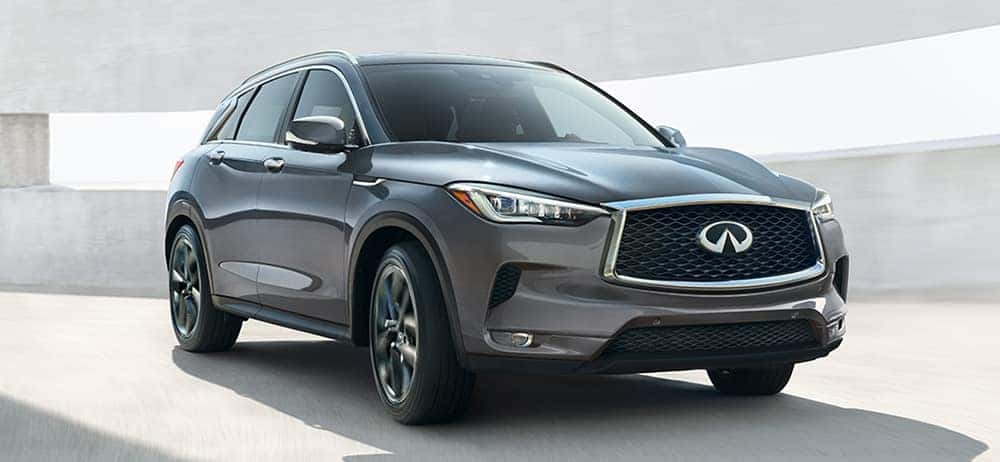 2019 INFINITI QX60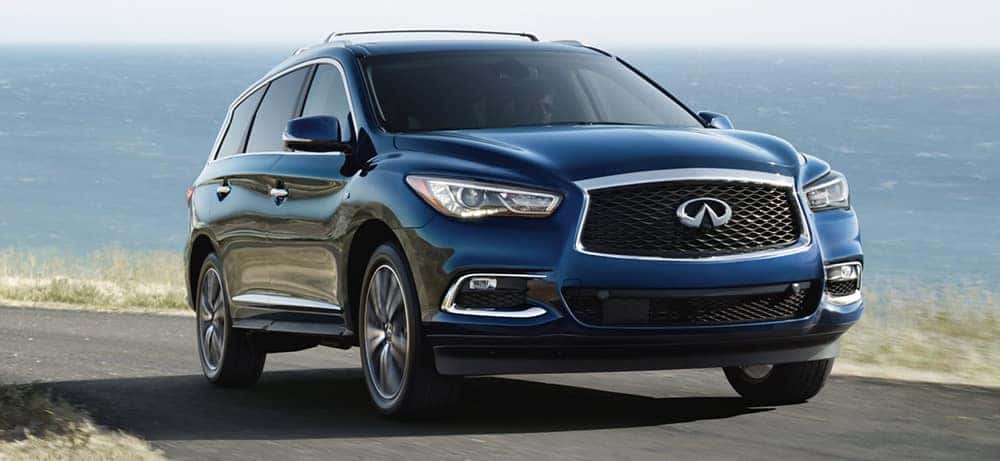 2019 INFINITI Q70L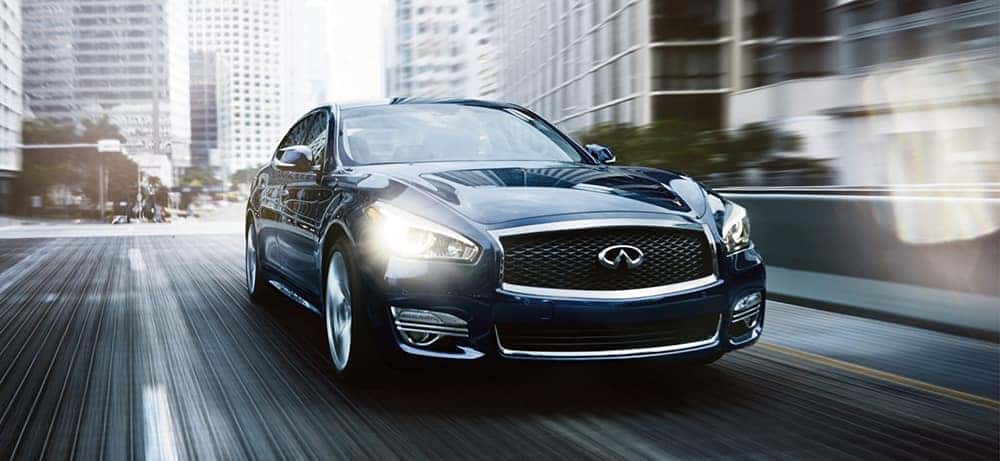 2018 INFINITI Models
2018 INFINITI Q50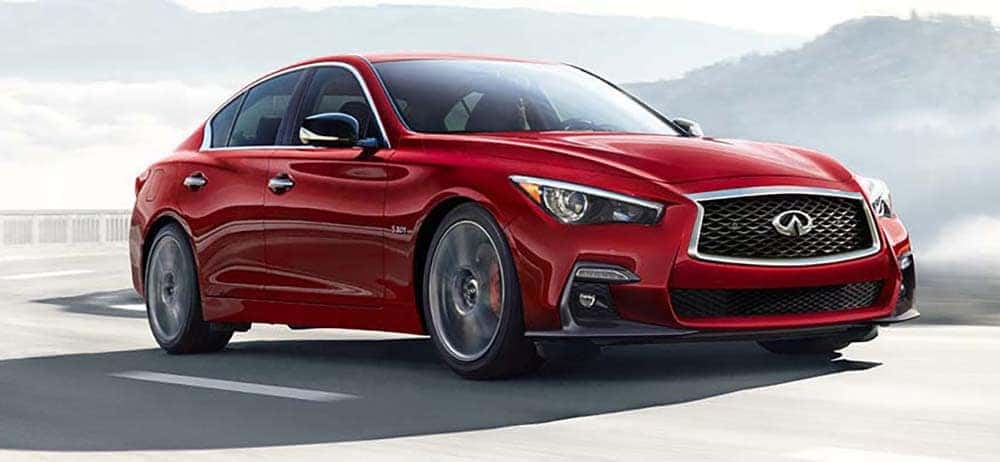 2018 INFINITI QX80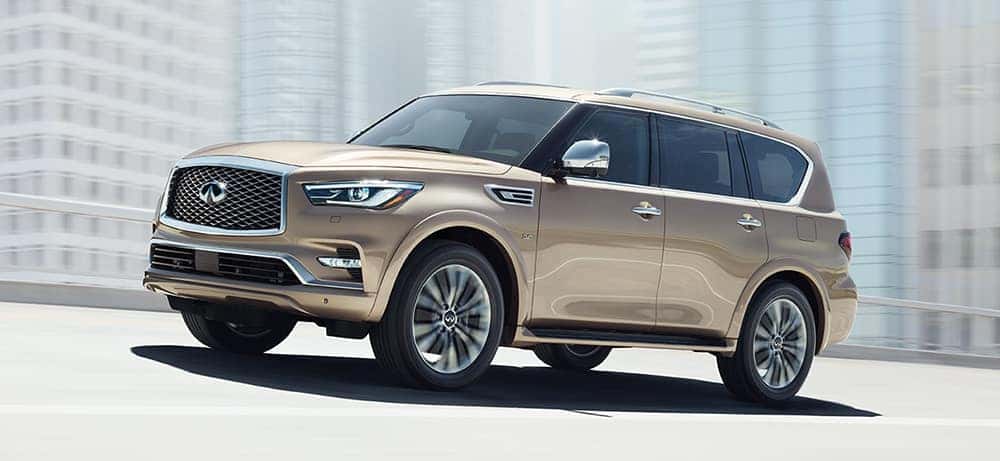 2018 INFINITI QX60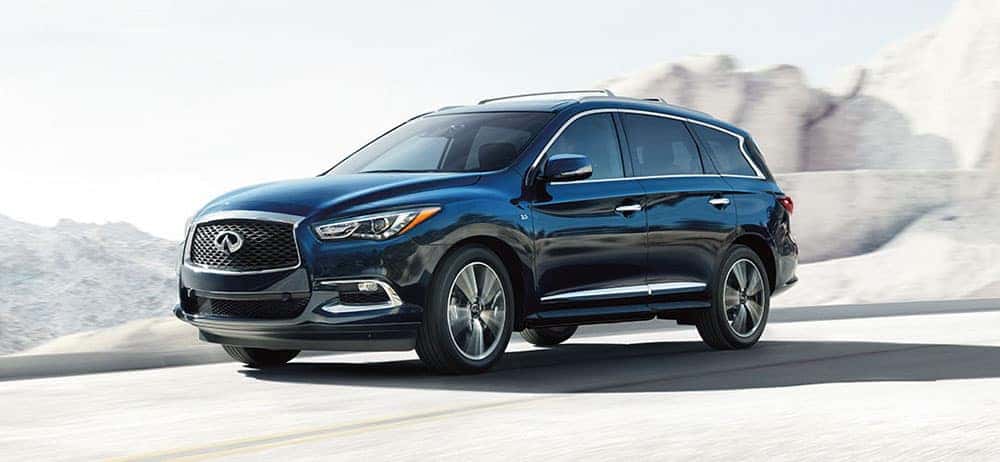 2018 INFINITI QX30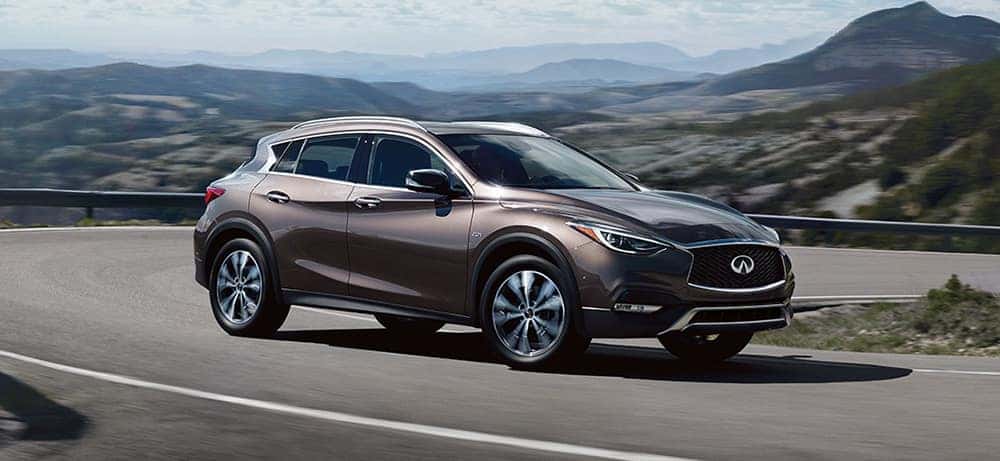 2018 INFINITI Q60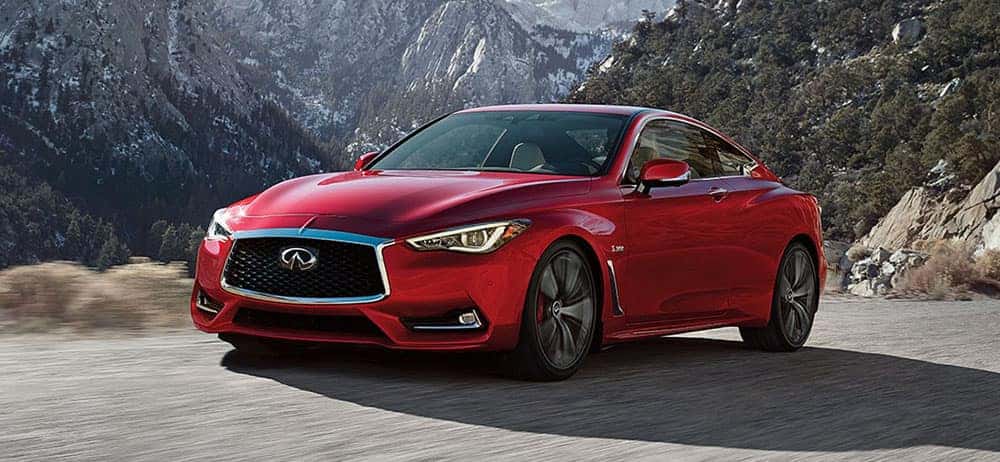 INFINITI continues to produce some of the most reliable, safe, and feature-packed vehicles on the road. From the Q-series sedans to the QX-series crossovers, superior design and craftsmanship meets driving enjoyment head-on. INFINITI models are known for their long-lasting value, making them an exceptional investment. Whether it's leasing a new model or purchasing a new or certified used INFINITI, the choice of one of these outstanding vehicles is indeed the smart one.
Top-Selling Models
The long-running Q-series sedans and coupes include the ever-popular Q50 and luxurious Q70. The former boasts the choice of a twin-turbo V6 engine or inline-4 power source. The Q70 has sporty exterior lines, a breathtakingly beautiful interior, and an available 420-horsepower V8 engine. Even the lower-end INFINITI sedans come with available leather seating, ambient interior lighting, and delightful amenities such as power driver and front-passenger seats.
For those in the market for a crossover that combines luxury with passenger-friendliness and plenty of interior space, the INFINITI QX30 and QX70 are great choices. Both are designed with comfort in mind, and both are equipped with the latest in safety and driver awareness features. There's also plenty of power available, with the smaller QX30 boasting one of the most powerful 4-cylinder engines found in any similarly-sized SUV at any price. The larger QX70 is truly a family hauler, and there's plenty of standard features even on the base trim. These include a powerful 3.7L V6 engine, aluminum alloy wheels, and leather-appointed seating.
Reliability
INFINITI models come with a full plate of standard safety features. Every model has stability and traction control, a full set of side and side-curtain airbags, and superior side panel strength. Available features include a 360-degree camera, the driver awareness package features including lane departure warning and pedestrian detection, rear parking sensors, and emergency response systems.
Because of the large assortment of package options, buyers can customize their vehicle to suit their personal taste. The models also come with outstanding warranty protection, and the certified pre-owned INFINITI sedans and crossovers have passed the most rigorous inspections before being added to the used inventory sales lot.
Driving Experience
INFINITI is known for its superior manufacturing of high-quality vehicles that promise not only comfort and reliability but also a sense of adventure. Driving one of these outstanding models is enjoyable thanks to the exceptional handling, great engine response, and effortless shifting.
Inside the cabin of an INFINITI sedan, coupe, or crossover, there's plenty to marvel at. For those insist on comfort, a well-arranged console and instrument panel, and easy-to navigate screen displays, an INFINITI model is sure to exceed expectations. Drivers have all the convenience features at their fingertips including steering wheel-mounted audio controls, plenty of standard apps, smartphone integration, and satellite radio. These models are perfect for the short commute or the cross-country family vacation.