Award of Excellence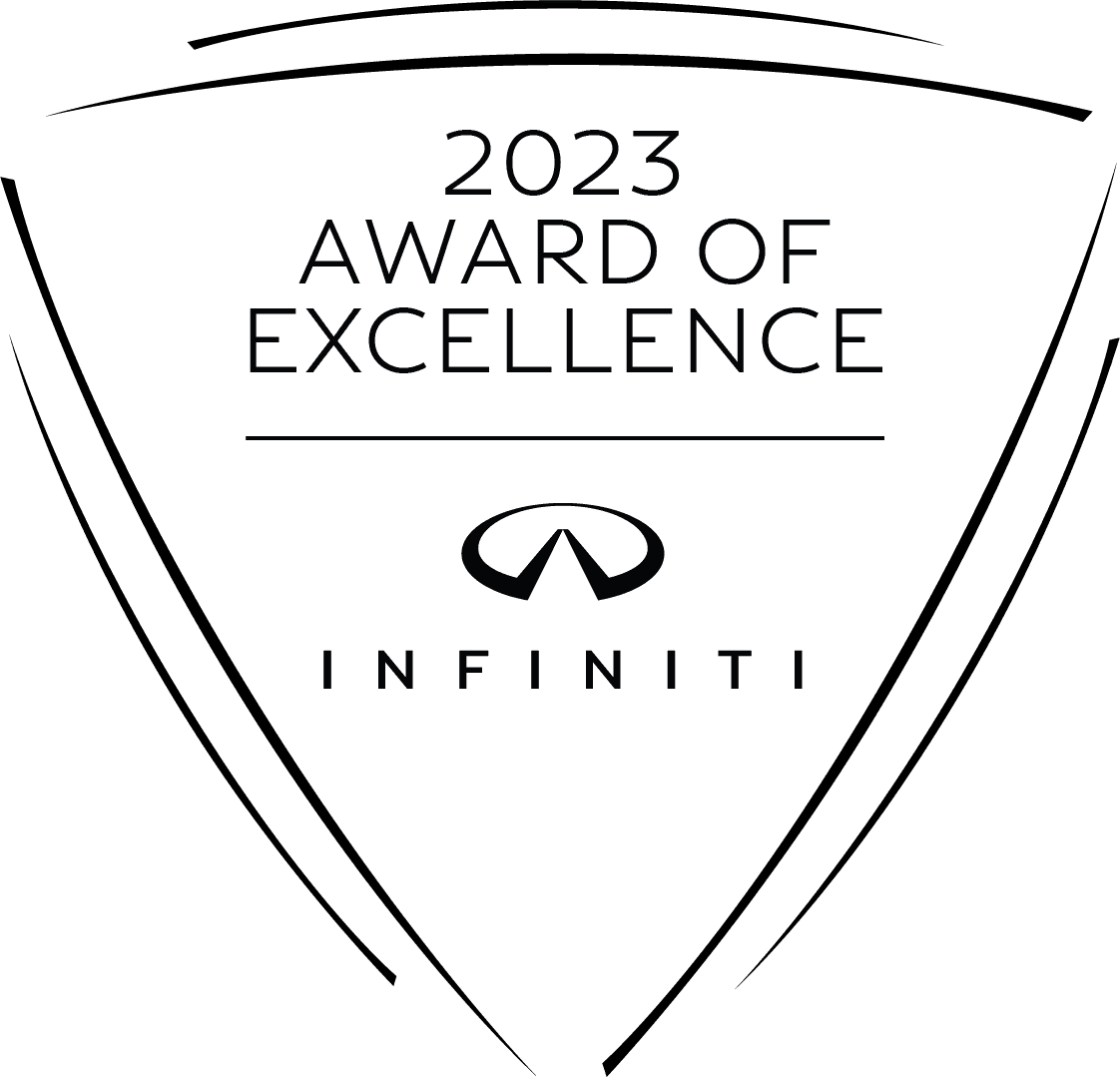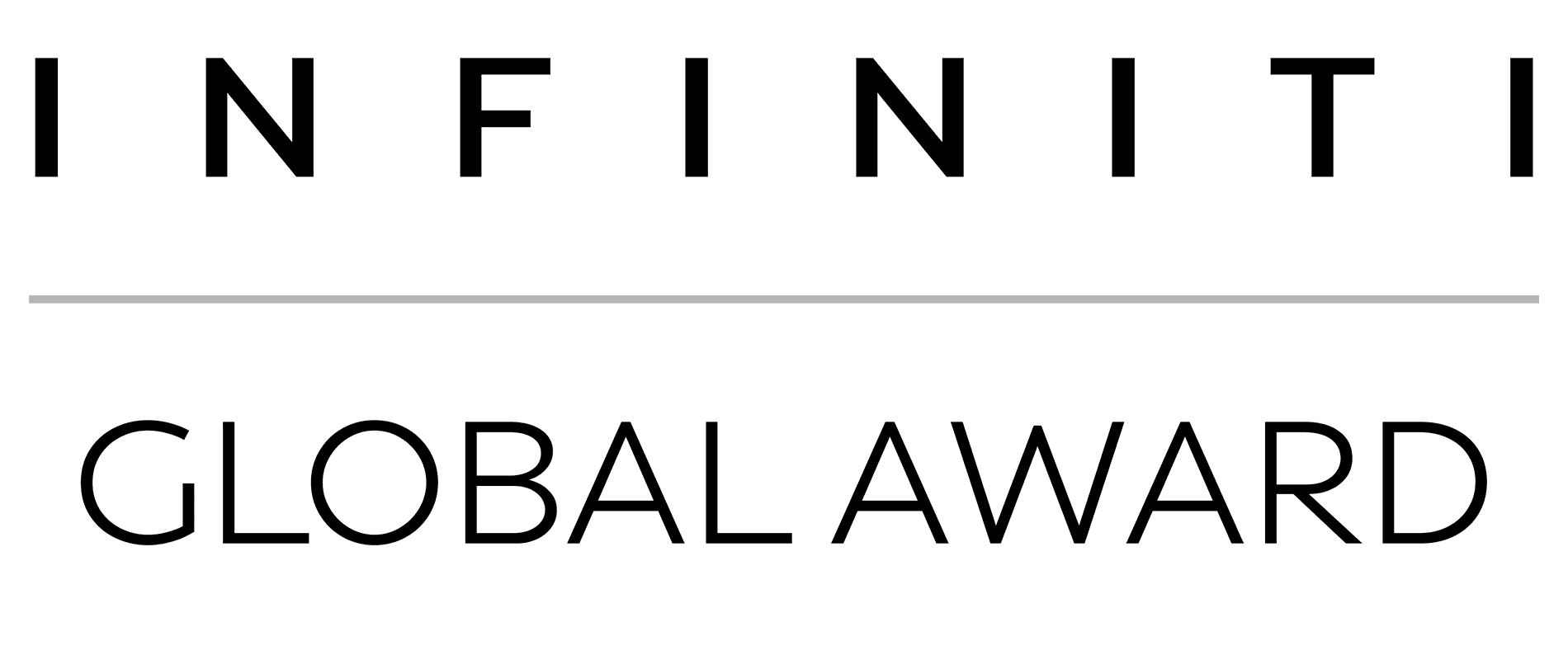 We're proud to announce that INFINITI of Gwinnett has been recognized as a 2023 Award of Excellence winner.
The INFINITI Award of Excellence and Circle of Excellence represent a long-standing tradition of recognizing best-in-class service delivered by retailers and employees. This year, INFINITI of Gwinnett is being recognized for earning the INFINITI Award of Excellence and achieving Circle of Excellence status as one of the top-performing retailers across the country. 
The Award of Excellence honorees exemplify a mastery of the "One Mindset – One Experience – One Team" philosophy, a pillar of the program. 
INFINITI's Circle of Excellence is a coveted award that acknowledges the highest echelon of its retailers and employees that push past conventional boundaries, driving INFINITI into its future.
"At INFINITI, we believe excellence is not won by mere luck but the dedication, training and delivery of quality by our collective teams," says Craig Keeys, group vice president, INFINITI Americas. "I profoundly believe that our Retailers are the epitome of industry excellence, and I couldn't be more honored to work with this dedicated group of people. Congratulations to this years well-deserved winners."