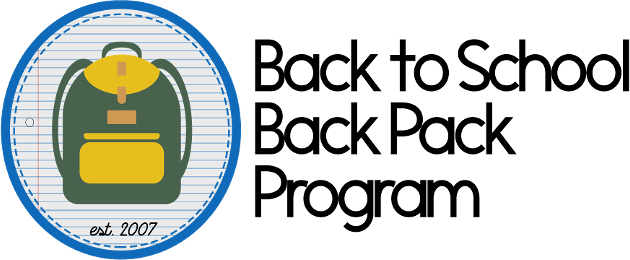 The Back to School Back Pack Program is a non-profit charity incorporated in the state of Georgia.  This charitable organization was created by our Executive General Manager, Steve K. Kendrick, in 2007.  Through fundraising, engaging and connecting community members, we are able to supply Gwinnett county's underprivileged children with school supplies free of charge.
What We Do:
We provide backpacks stuffed with necessary school supplies for children in need in Gwinnett county that include:
    · Notebook paper
    · Pens
    · Pencils
    · Highlighters
    · Notebooks
    · Composition books
How We Do It:
    · Donations from sponsors
    · Annual golf tournament fundraiser
    · Vacation raffle
    · In-kind donation
This program is in its 8th year and provides backpacks and basic school supplies to homeless and orphan children in Gwinnett County, Georgia. Back to School Backpack Program has been able to supply 6,750 backpacks and school supplies to Gwinnett County homeless children since 2007!